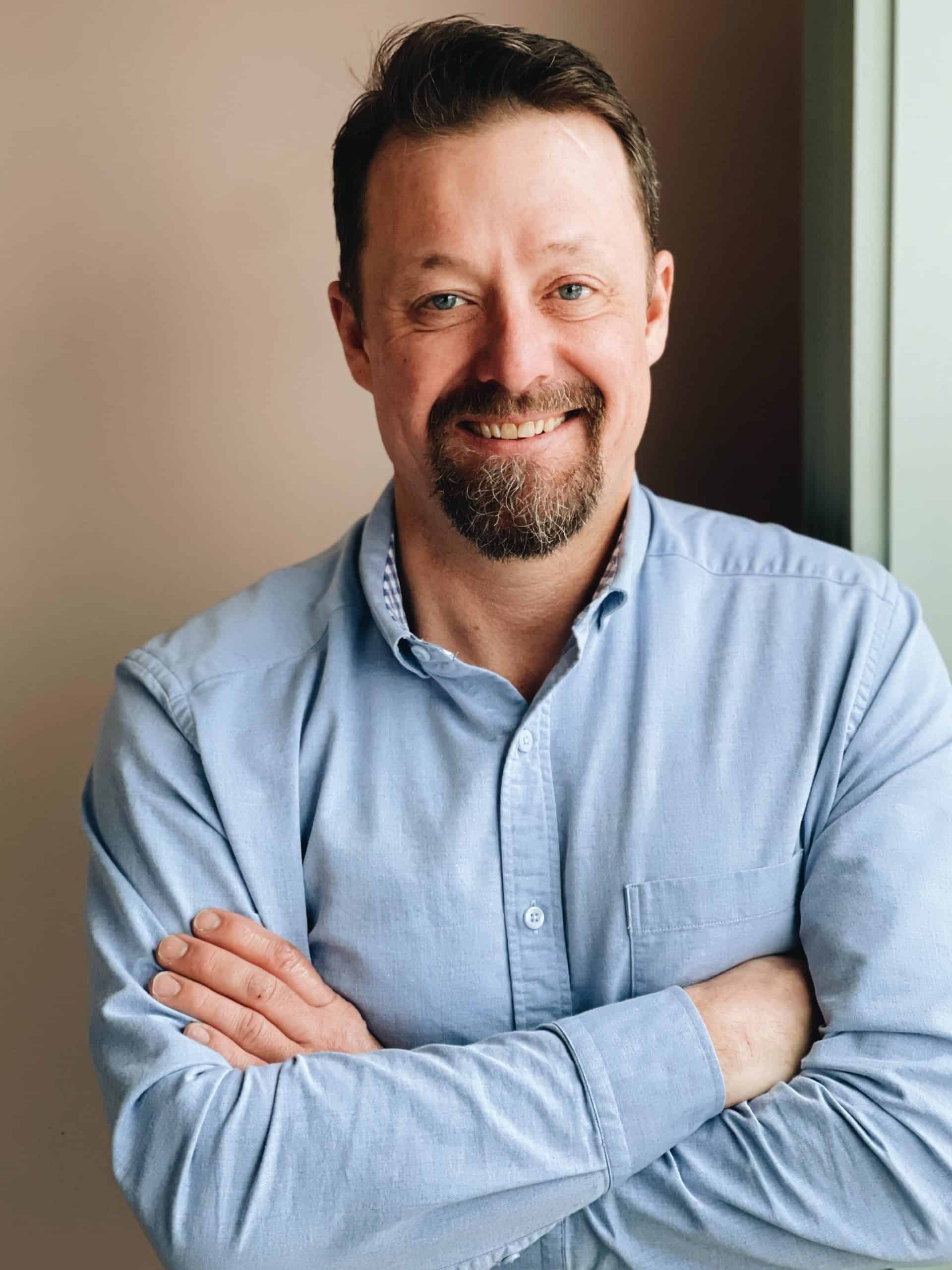 Nathan Bramhall
Nathan grew up in Gloucester, Massachusetts, where he developed a love of boating and the outdoors. During high school and college, Nathan became passionate about travel. He moved west to study sociology, music, and French at Colorado College, and spent his twenties living in Francophone countries, where he gained fluency in French. Nathan spent time in Paris and Perpignan, France, and has lived in Senegal and Morocco. Now that he has settled in Vermont, he appreciates living in proximity to Montréal and Québec City, where he can exercise his language skills.
In 2004, Nathan joined Music Contact International. He presently works as Operations Team Manager, overseeing most phases of the tour-planning process. Nathan manages International Choral Festivals in Vienna, Austria; Ponce, Puerto Rico; Ghent, Belgium; the Czech Republic, and Ghana. He loves to share his ideas about different countries and performance venues with directors choosing destinations for their groups.
Nathan also enjoys meeting tour groups in person and frequently travels alongside them as a tour manager, getting the chance to hear them perform around the world.
Music is an important part of Nathan's life. He is plays the saxophone in bands throughout New England and in his hometown, Burlington.