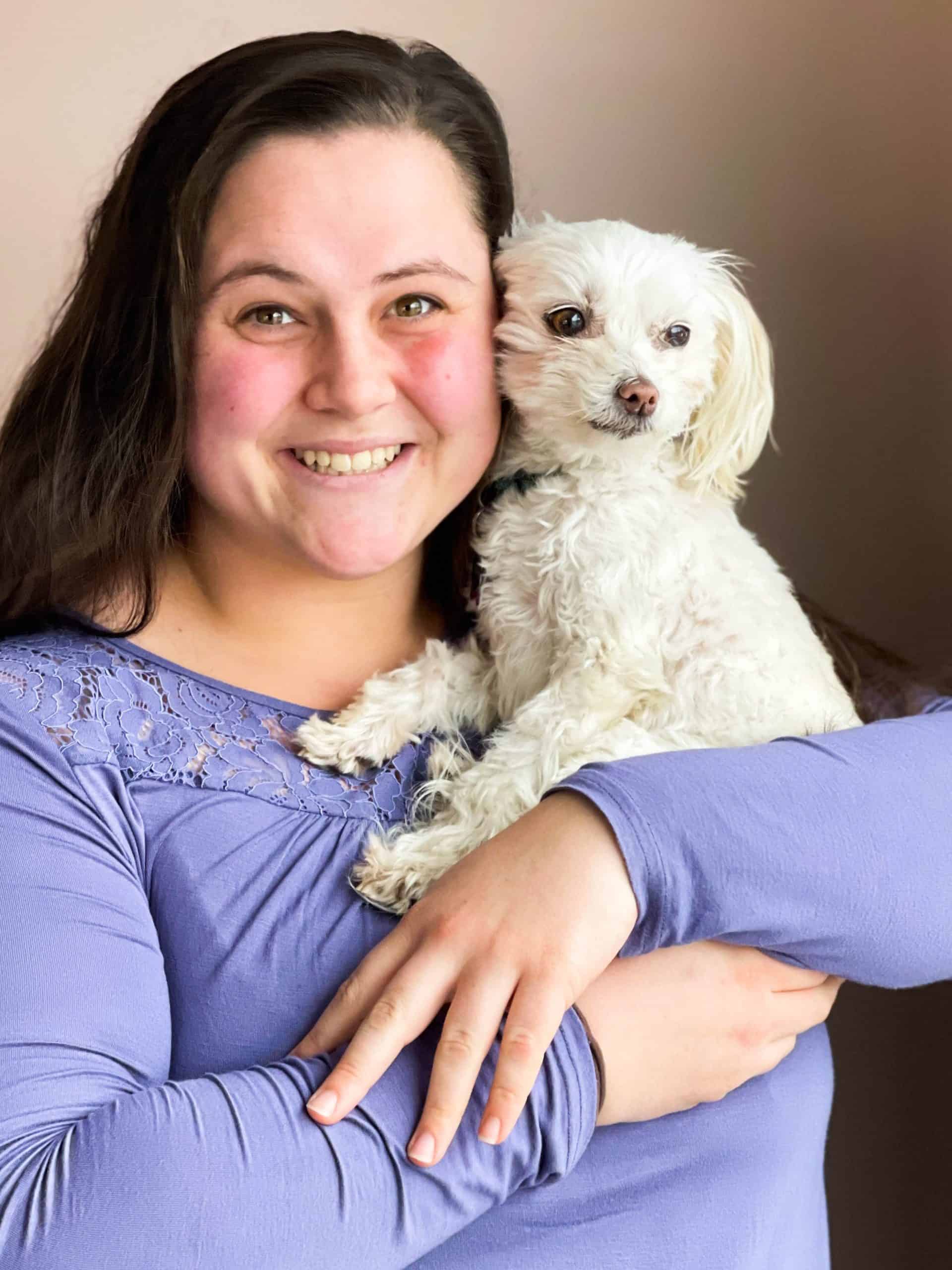 Rhea Smith
Rhea grew up in rural southern Vermont on a farm raising beef cattle and horses. She traveled in New England extensively as a child and has fond memories of catching crabs in coastal Maine and outrunning waves on the shores of Massachusetts. As a teenager, she realized her interest in exploring extended well beyond New England and she started traveling in Europe, Asia and around the US.
Rhea is also a passionate artist, specializing and teaching ceramics for many years. Art has always influenced the way Rhea travels, whether that be to Xi'an to see the Terracotta Warriors, or to London to see historic row houses, Rhea seeks out creativity and art wherever she travels.
Before joining Music Contact International, Rhea lived and studied in Washington, DC. She received a B.A. in Psychology and Geography from George Washington University in 2021. After five years away from the green mountains and clean lakes of Vermont, Rhea decided to move back to New England where she is continuing to explore and travel with her dog and Music Contact International.