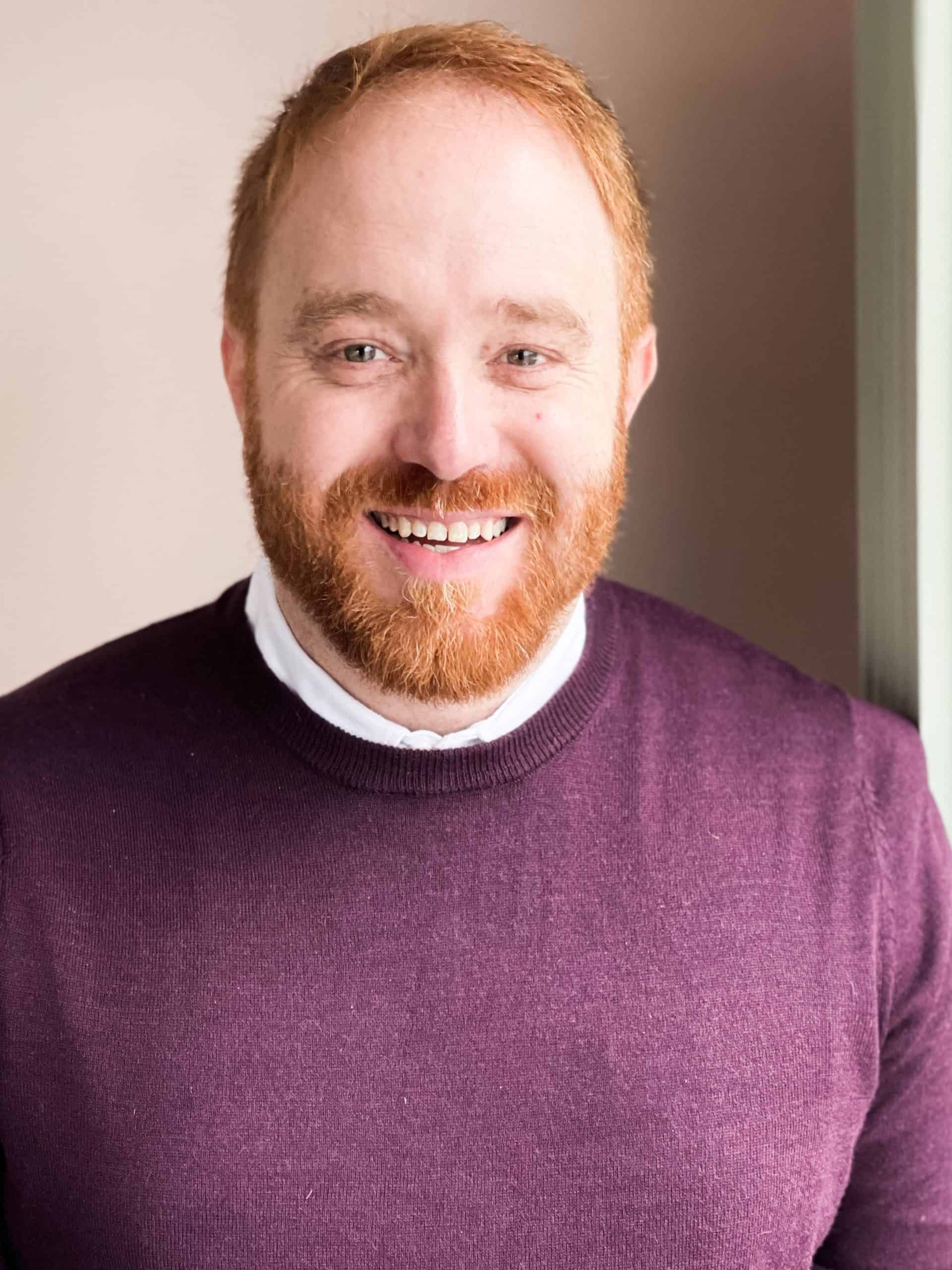 Tyler George – Minetti
A native of New England, Tyler studied music and earth sciences at the University of Vermont. After graduating, Tyler played in local bands and toured regionally before getting an opportunity to tour as a manager and multi-instrumentalist with artists from Niger, Sierra Leone, Brazil, Cuba, Spain, and France. After several years of travel with these groups Tyler moved across the country to the California bay area and eventually landed in Seattle, WA, continuing his musical endeavors and working with human service agencies serving refugee and immigrant communities in South King County. Tyler moved back to Vermont in the 2021, returning to his most favorite state to be closer to family and friends.
Aside from his work at Music Contact International as a Tour Coordinator, Tyler enjoys playing music, listening to vinyl records, shooting pool, cycling, and spending time with friends and family. He is passionate about Buddhist meditation and mindfulness, and is an advocate for those struggling with mental health and substance use challenges. He resides in Burlington, Vermont and hopes to live in the woods one day.