Each festival offers choir tours with the highest quality venues & exchanges with foreign choirs. Many festivals also offer a Complimentary Director's Orientation trip.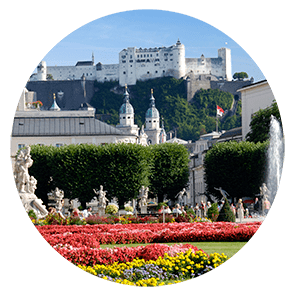 Whatever your dream tour may be, Music Contact International can make it a reality. We craft the ideal tour for your ensemble.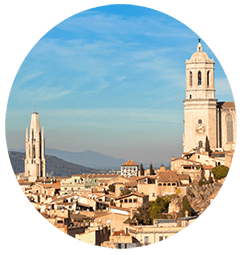 With a customized concert tour we create an itinerary for your group based on the places where you would like to perform and travel.
---
We are
the premier organizer of customized performance tours
and the preferred representative of festivals around the world for
choirs, bands and orchestras
. We offer the
highest standard of service
and outstanding performance opportunities for your ensemble. Music Contact International leads the industry in the
breadth of international festivals
we offer, in the
highest quality of programs
, accessibility to
amazing venues
, and
fostering relationships between musical groups
from North America and around the globe. Since 1987, thousands of performance ensembles have chosen Music Contact International to plan their concert tours and we believe that the best testament to the quality we provide is the
number of loyal clients
we are fortunate to have travel with us time and again.
---
The MCI Advantage
Unique and special offerings for your performance tour
Explore Festivals
Music Contact International provides access to a plethora of music festivals.
These festivals feature European music tours, band tours, orchestra tours, and more.
Follow Us!
Get inspiration for performance tours
See The World
What better way to see the world than taking a choir trip to Europe? Or a band tour to the Caribbean? Music Contact specializes in music travel, and we are dedicated to providing your group with the trip of a lifetime.
Browse Concert Tours
Music Contact organizes choir tours to Europe, Africa, Asia, the United Kingdom, North America, and the Carribean.
Music Contact International is a proud Member of the following organizations